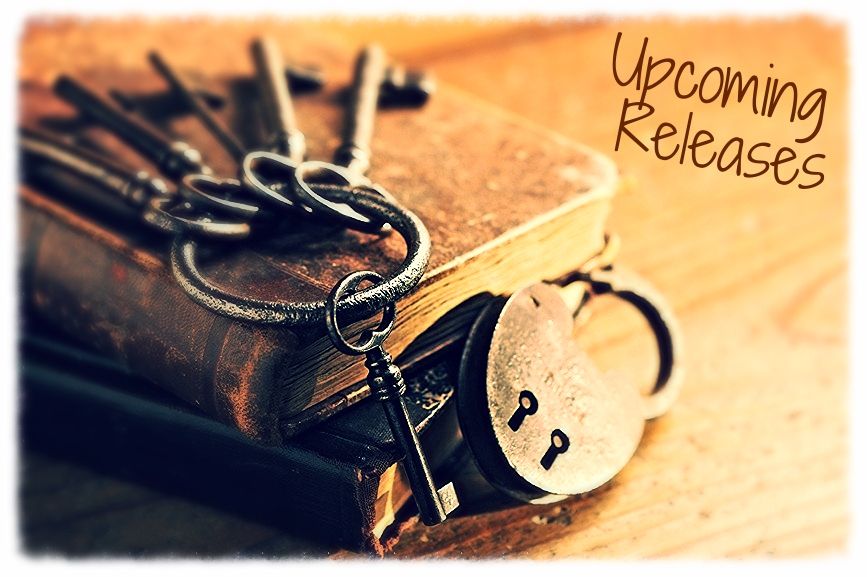 Here are the releases for the upcoming week of May 5
- 11
, 2014
Tuesday, May 6, 2014


Books I'm looking forward to:
Psi Another Day by D.R. Rosensteel
The Warrior by Victoria Scott
The Eighth Guardian by Meredith McCarol
Blonde OPS by Charolotte Bennardo
Camelot Burning by Kathryn Rose
There are no books this week that I just MUST read, but I'm interested in these 5. I should probably read The Warrior since it's the last in the series but I honestly don't feel up for it, the second one wasn't quite as satisfying as the first.
Tweet