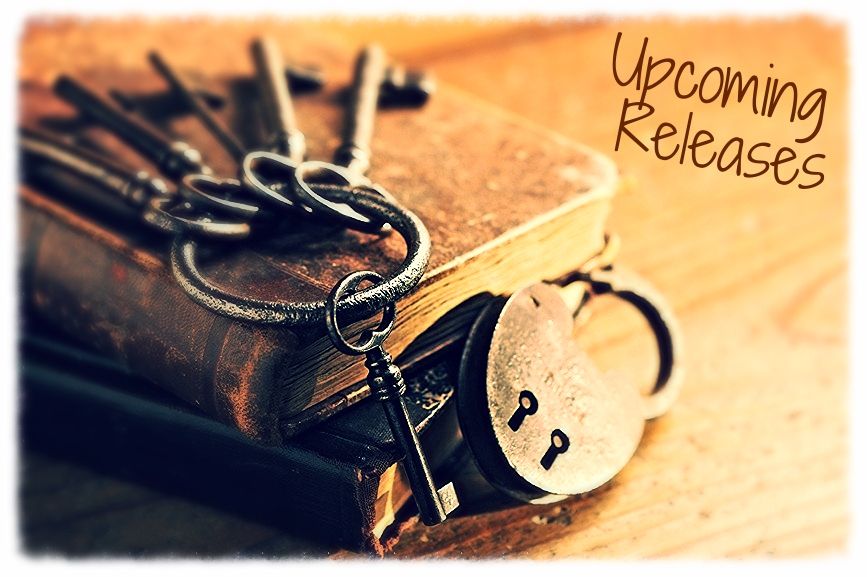 Here are the releases for the upcoming week of May 26
- June 1
, 2014
Tuesday, May 27, 2014


Books I'm looking forward to:
City of Heavenly Fire by Cassandra Clare
Nihal of the Land of the Wind by Licia Troisi
Allies & Assassins by Justin Somper
Oblivion by Sandra Dawn
Guy in Real Life by Steve Brezenoff
One Man Guy by Michael Barakiva
Guardian by Alex London

Quite the list this week o.o Hadn't realized there were so many I was interested in coming out all in one day basically. I'll wait till some friends read the others and hear their input before I finally decide to read them or not. CoHF and Guardian I will read for sure. Need to know how our Shadowhunters end up and what happens next to Syd.
What books are you looking forward to?
Tweet