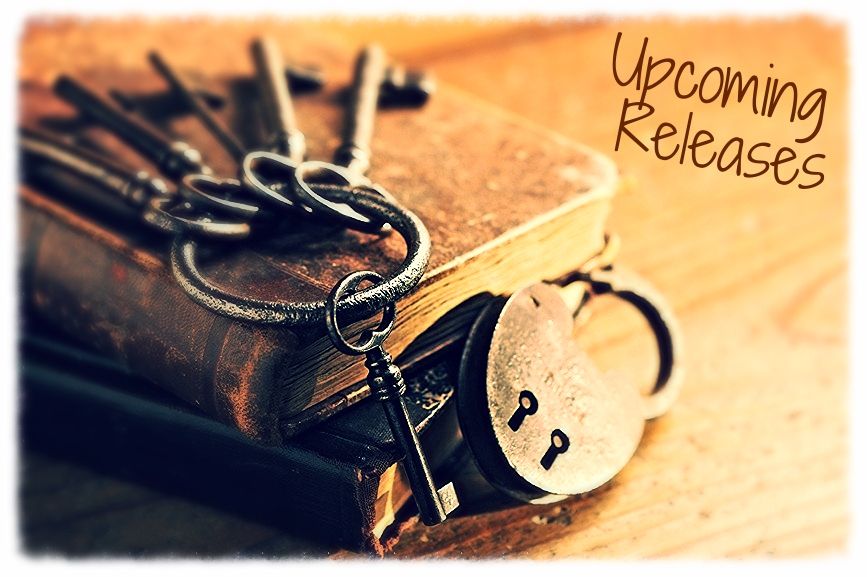 Here are the releases for the upcoming week of July 7
- July 13
, 2014
Tuesday, July 8, 2014


Books I'm looking forward to:
The Kiss of Deception by Mary E. Pearson
Midnight Thief by Livia Blackburne
The High Druids Blade by Terry Brooks

Been hearing great things about Kiss of Deception but me and love triangles just don't mix, so I'm not completely convinced to pick it up yet. Midnight Thief on the other hand sounds AWESOME. So as soon as I can, I'll be reading that one. The High Druids Blade sounds interesting. Never enough books about druids in my opinion :)

I had a chance to read Alias Hook, but the pacing was just too slow to keep my attention so I ended up DNFing about halfway through. Also read The Half Life of Molly Pierce, the review will be up in a few days, as well as, Wild.
What books are you looking forward to?
Tweet