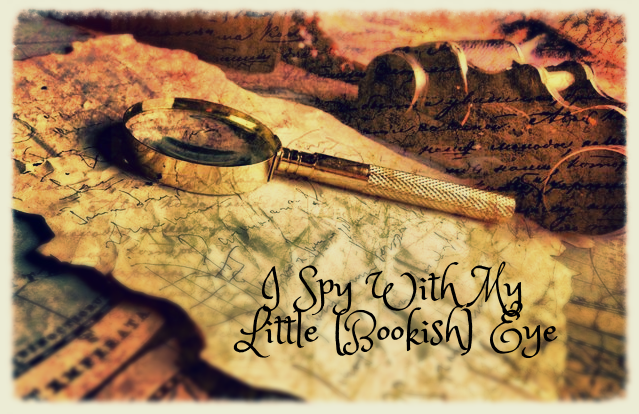 This is a new feature that I'll be trying out where I'll be showcasing any new books that have caught my eye, as well as new e-arcs, and books that I've gotten my grubby hands on.

Here are the books that I've gotten or caught my attention in the last few weeks:

*All covers link to their respective Goodreads' pages*
E-Arcs
From Edelweiss & NetGalley
New Acquisitions
New Discoveries
Upcoming & New to me books
Probably shouldn't have gotten that many ARCs again since I still have a bunch unread but I just couldn't pass these babies up.

Guys! I'm so proud of myself! I've actually read all of my new acquisitions save ONE! That hasn't happened in AGES. And! I even reread one of my favorite series. In case you are wondering that would the Ren Crown series by Anne Zoelle. If you liked Harry Potter this is like the YA version. Can't recommend it enough!
What new books have you gotten? Have you read any of these? And if so did you like them?
Tweet