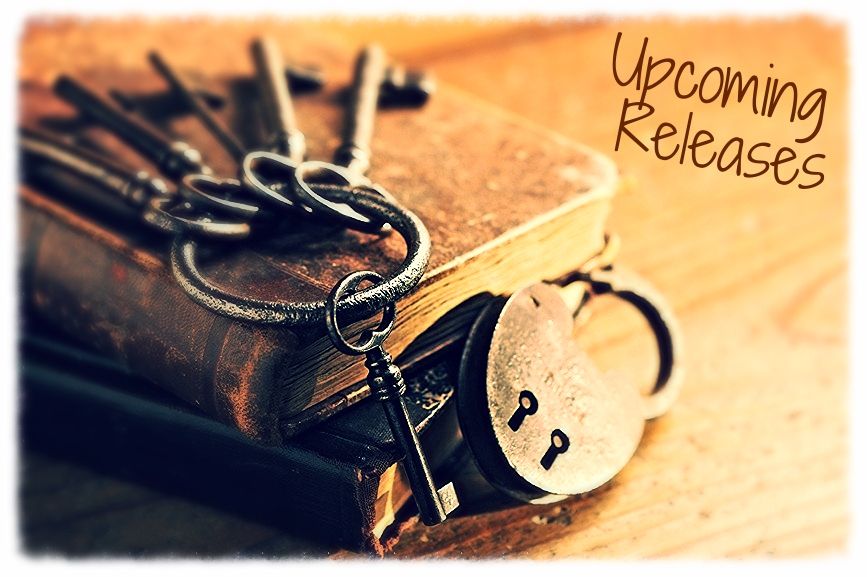 Here are the releases for the upcoming week of June 30
- July 6
, 2014
Tuesday, July 1, 2014


Books I'm looking forward to:

I'm super late on this post, so sorry! Thought I had done it already, but I guess not lol.
Anyway! Quite a few of the fantasies that I'm interested in are sequels so gonna have to read the first books first xD

What books are you looking forward to?
Tweet