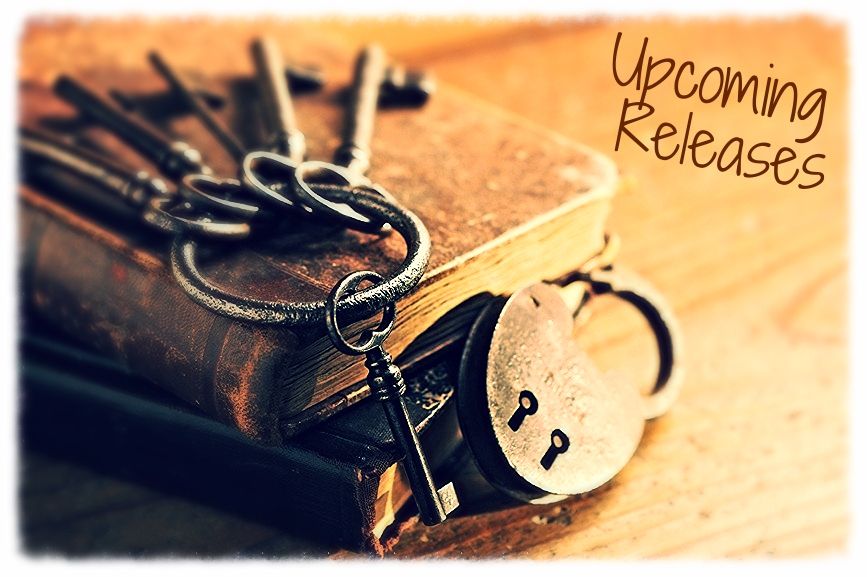 Here are the releases for the upcoming week of June 16
- June 22
, 2014
Tuesday, June 17, 2014


Books I'm looking forward to:
Otherbound by Corinne Duyvis
Shattered by Kevin Hearne
You are probably wondering why Ruin & Rising isn't in the list, well the reason is that I haven't read the first two books yet. I know! I know! What is wrong with me?! Well, I was waiting for all of them to come out, like with the Legend trilogy (Still haven't read it. Oops!) and the Raven Boys and Cinder, which still have a few books to come. I'll see if I can read the other two books before this one comes out but I'm not holding my breath lol.
Otherbound is a sci fi and just sounds like my kind of read. I also need to read Hunted before I ever get to Shattered but ever since Granuaile came into the picture full time I just haven't enjoyed them as much :(
Fan Art I already read way back in like November or something. It was a while ago, and I still haven't written the review for it so I'm gonna have a hard time with that one lol. It was a cute read in case you were wondering ;)
What books are you looking forward to?
Tweet